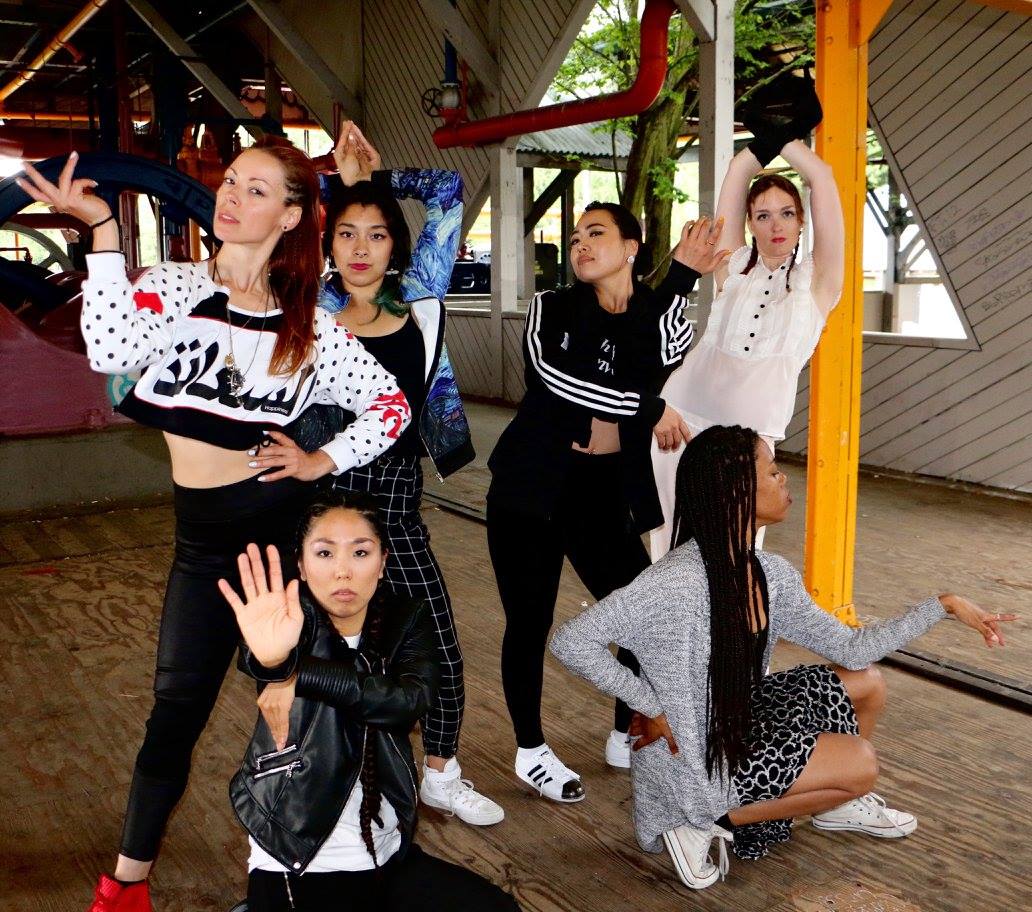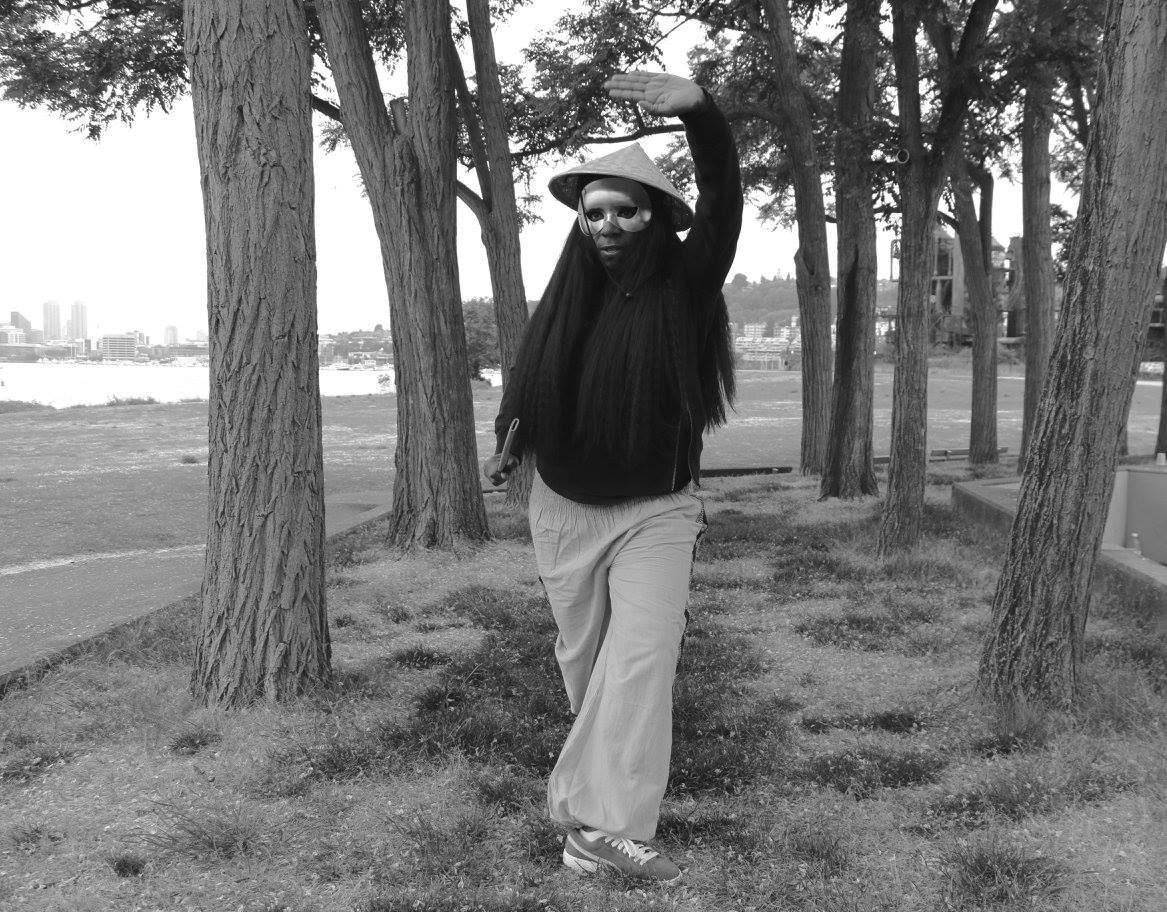 upcoming screenings
Currently no upcoming screenings. Catch the film on vimeo
Past Screenings:
Nov 5-8th - Chi-Town Multicultural Film Festival // TBA
September 24th 1:45 // Local Sightings Festival - Tickets
Oct 21 - San Francisco Dance Film Festival // tickets
Oct 22nd- 2:00PM LA Femme Film Festival // tickets here
July 28th 8:00 PM // What's Poppin' Ladiez?! Theater Off Jackson - Seattle Info Here
About
About the Film:
Facing both isolation and sexism within the street dancing community, Angel [Moonyeka] Alviar-Langley decides to organize the first international dance battle for female-identified poppers in Seattle. What follows is a journey of powerful community building thru resilience and strength as over 50+ dancers from around the globe, including Korea, Japan, Netherlands and more, come to compete at What's Poppin' Ladiez.
About the Director:
Battle Grounds: the hard hits of female poppers is devon de Leña's first short film. devon de Leña is a Seattle-based filmmaker, storyteller and social justice facilitator. As a mixed-raced woman of color, devon values the importance of intersectionality and honoring complexity within our stories and movements. Her first documentary short Battle Grounds: the hard hits of female poppers premiered at the Seattle Asian American Film Festival and won Award of Merit from the Documentary Shorts Festival in the Women Filmmaker and Best Shorts category. devon believes in building power through healing, creativity and cultural work. Her vision is to weave stories of identity, resilience and imagination together so that we can cultivate authentic representations of people living at the intersections and fringes of our communities.
Media:
Hip Hop Bruha - Battling Gender Dispartiy through popping dance, 'what's poppin' ladiez?!'